Parents: I am pleased to announce that we will have our 8th grade promotion ceremony on Wednesday, June 17, 2020 at the Worldwide Technology Racetrack at 7:15pm. Please contact Mr. Marshall at
darnell.marshall@madisoncusd12.org
to confirm your child's participation. Please email your child's name and your phone number. Thanks!
Promotion Ceremony

Virtual Summer School 2020 started Monday, June 1st for all Madison CUSD #12 schools. Any Madison Jr. High School student who is still interested in enrolling, please contact Mrs. Root-Smith (
jennifer.rootsmith@madisoncusd12.org
). Madison Senior High School students enrolled in summer school received phone calls and emails on Friday, May 29th. Please check your email for Edmentum account login information & contact Mrs. Root-Smith if you have any questions. This is a great way to earn course credit and also make-up incomplete course credits.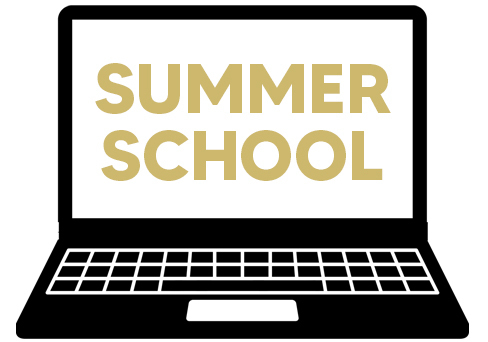 MJHS Virtual Learning Summer School Starts on Monday, June 1st. Teachers will be in contact this week. If you have any questions or concerns, please contact Mrs. Root-Smith (jennifer.rootsmith@madisoncusd12) or Mr. Marshall (
darnell.marshall@madisoncusd12.org
)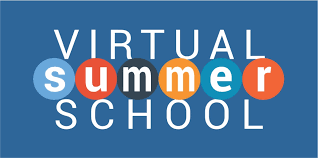 Item pick up for Bernard Long will be tomorrow, May 21 from 9:00AM to 6:00 PM and Friday from 9:00 AM to 1:00 PM. Any items left at the school after Friday will be discarded.
Students who have any school owned items including textbooks, chromebooks, and calculators can return them from 8 to 10 and 1 to 3 on both Thursday and Friday. Drop off will be at the auditorium entrance at Madison Senior High School.
Student item pick-up

Mrs. Rice would like to acknowledge the following Remote Learning Rock stars: Anthony Adams Shane Bennett Kendel Davis Makari Kerby Terrionna Scott Jahlil Terrell Zania Taylor Candice Travis Raul Villasmil Alex Williams Isaiah Wilson Tajuan Woods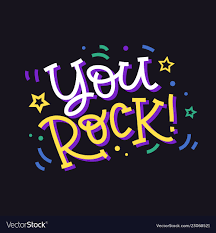 Mrs. Rice would like to acknowledge Terrionna Scott for going above and beyond on Khan Academy!!! Great job Terrionna, we are proud of you.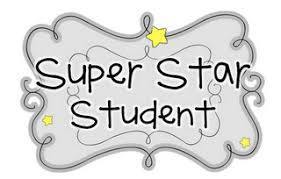 Important information to our citizens regarding covid-19 free testing. If you feel that you need to get tested, here is where you can go. Results will be turned around within 24 to 48 hours. African Americans are 3 to 4 times more likely to become sick than other ethicities.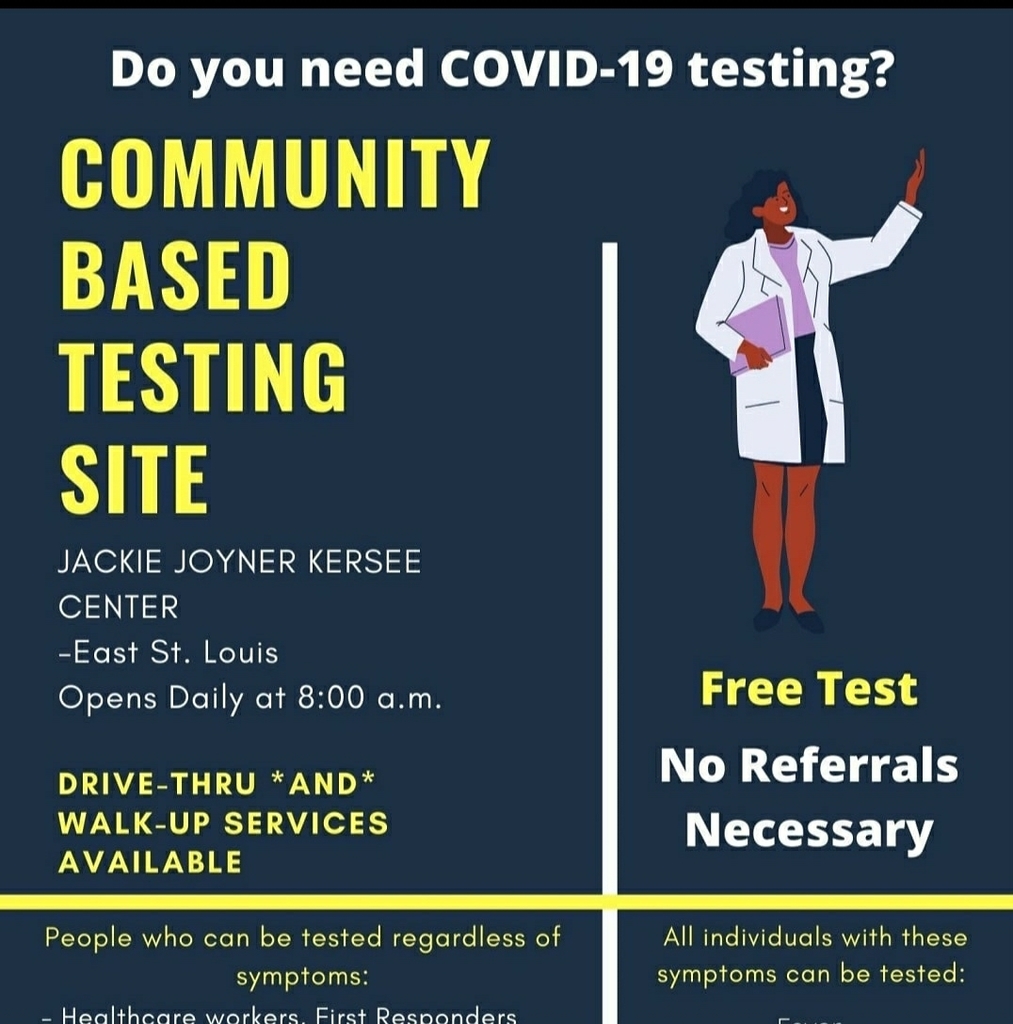 Congratulations Javonnie Moore on being selected to the Illinois Basketball Coaches'Association (IBCA) 1A/2A South All Star Team.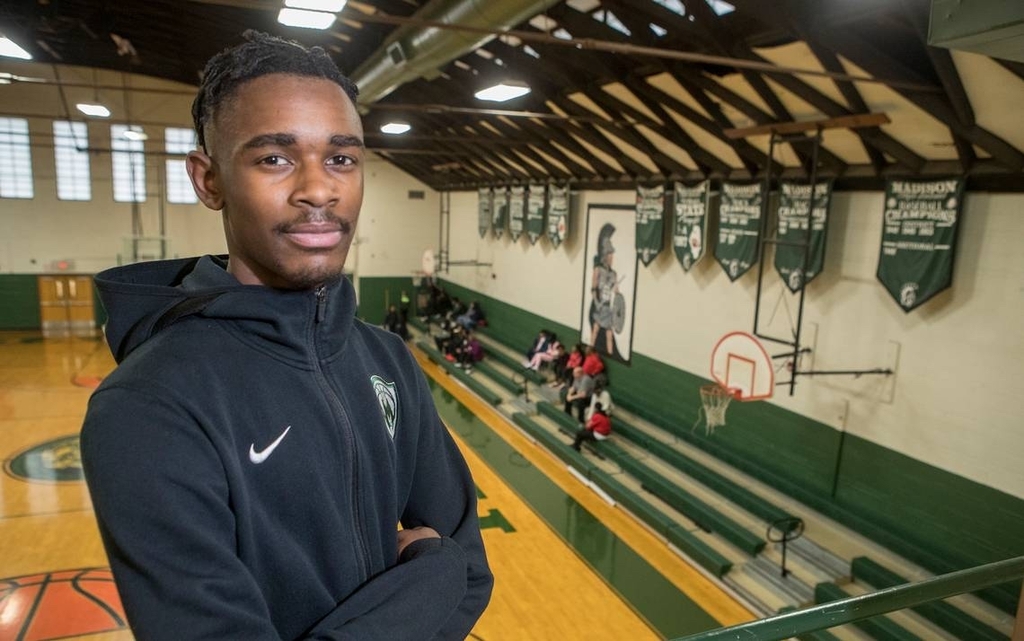 Bernard Long Elementary item pickup today until 1:00. Stop by and see us! We will also be here tomorrow from 9:00 AM-1:00PM.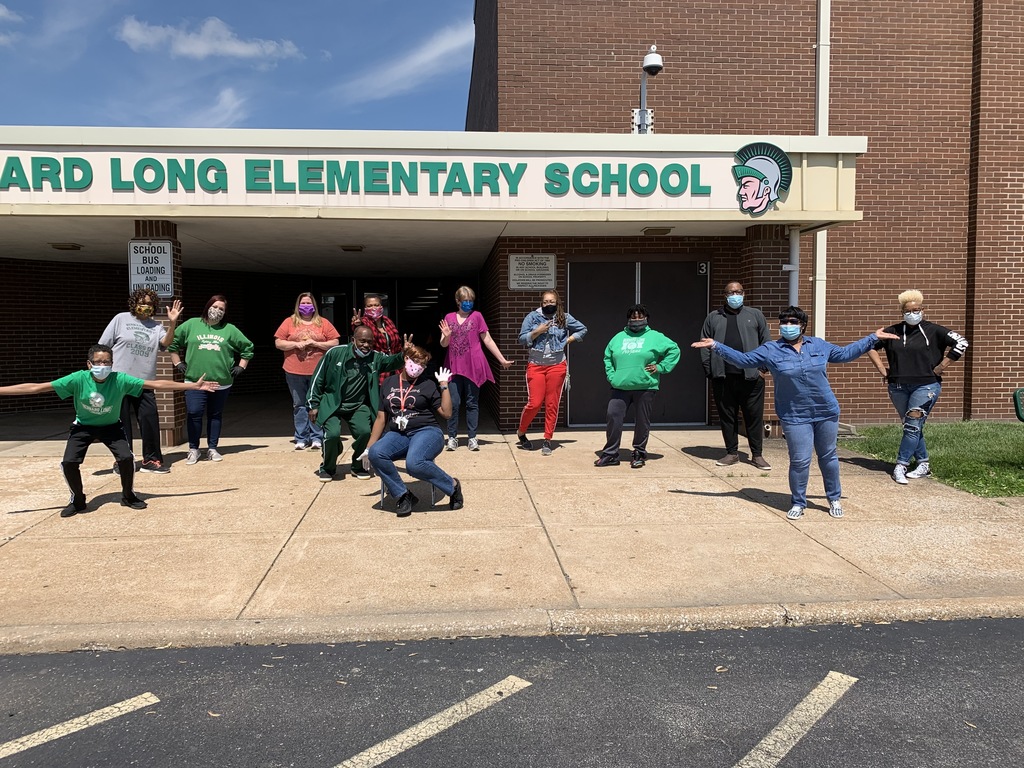 Greetings Parents: Sign up for summer school is now open. Please email your child's principal as soon as possible to enroll. The deadline is May 22. We look forward to hearing from soon.

Bernard Long Elementary grades 1-3 stop by and pickup your personal items today and see your teachers. We are here until 1:00!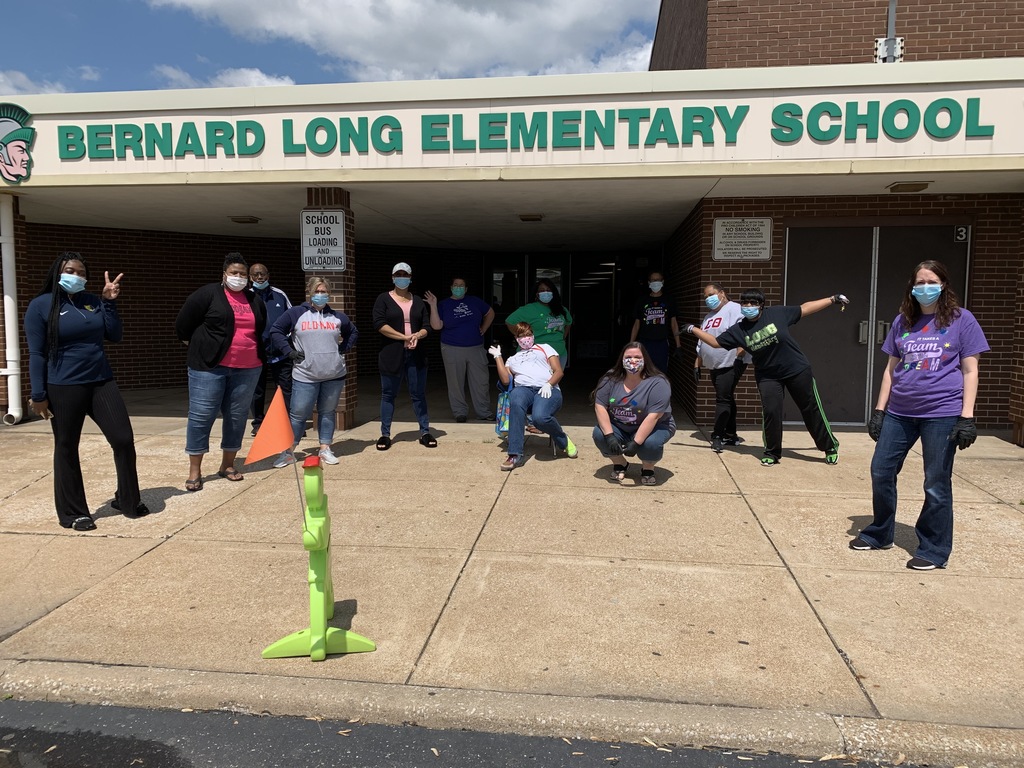 Bernard Long Elementary students in Pre-K, kindergarten, first, and second grade stop by and pickup your belongings and see your teachers today from 9-1!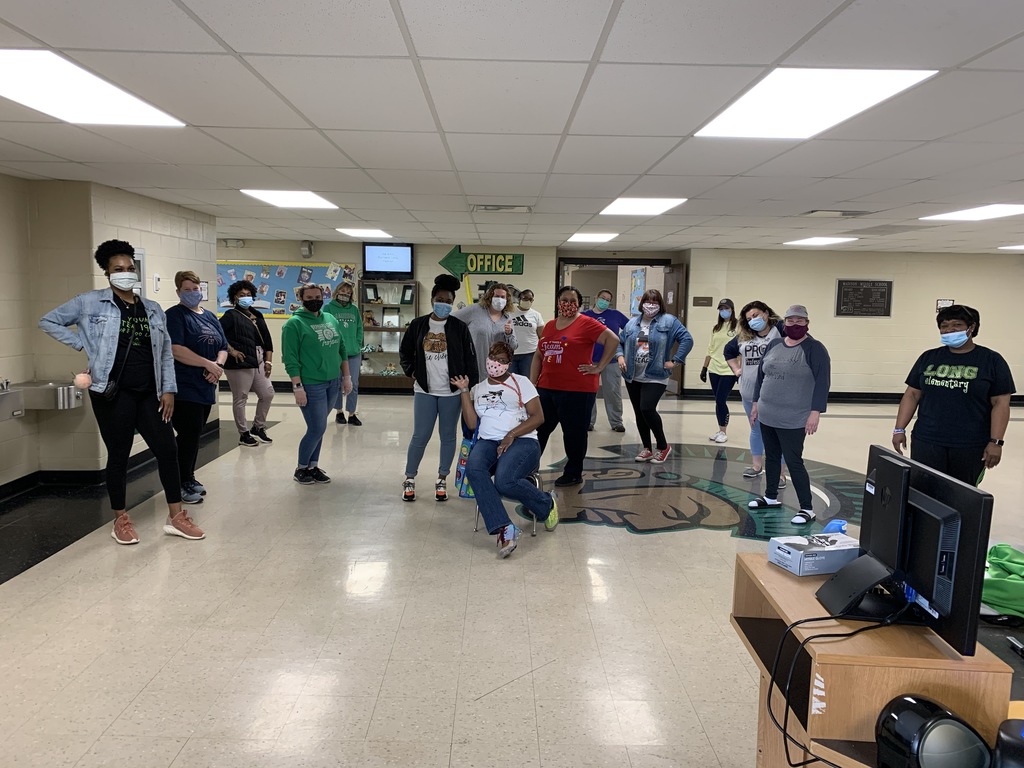 Madison Family, Madison School District will be offering a virtual summer school session for Grades 1-12. Please take the time to help us in our preparation by filling out the attached survey. Click the link below.
https://forms.gle/d3n7LVcKeJYnGXjr6
Pk- 5th grade Student Personal items may be picked up from Bernard Long Elementary School on May 6-8, from 9:30am - 1:00 pm. All cubbies, desks, and lockers have been cleared and items safely and carefully placed into bags for delivery . No students or parents will be allowed inside of the building . Please call the school if you need another date and time for personal item pickup. Please continue to remain safe.

This Week's Madison Junior High Distance Learning Super Stars are: Anthony Adams Nyesha Gardner Kylan James Makari Kerby Terrionna Scott

Congrats to the Khan Academy Rockstars for Madison Jr High School for this week: Quinntasia Bush Kylah Keys Jaden Leslie Terrionna Scott DeMonee Ware