Three cheers for the students below who have attended school every single day of the 2nd Quarter!!! Awesome Job!!!!! 6th Grade: Roderick Arnold Kharlie Barnes Eric Brooks Jariyan Brown Tyesha Carter Kaysen Emerson Jerrica Franklin Shante Graham LaDarius Hamiel Jayda Howard Kamyre James Jermaine Jones Saniyah Jones Jaylen Lewis Ricaya Newsome Cameron Reed Seanelle Sanders Shalissa Scruggs Montasia Travis Dakota Wells Kamyiah White Keyon Williams 7th Grade: Anthony Adams Markayla Bush Elijah Compton Xochitl Deal Tamara Dixon Zyeiquoiyah Evans Sheridyn Griggs Octavia Hubbard Kylan James Emanuel Jenkins Shaniya Johnson Breanna Kelly Makari Kerby Jonel King Cooper Morales-Escobar Takoda Perkins Raul Villasmil Alexandria Williams Tajuan Woods 8th Grade: Jalen Belford Cairo Bradley Dashaun Brown Mariah Brown Sheridan Dandridge Kendell Davis Makiya Evans Amiya Gregory Kemorian Griffin Dylan Griggs Jamiyra Harrell Alexander Kennedy Johnnel Marks Adam Pittman Miyah Rosser Jahlil Terrell Kyron Trammel Ariana Warren Darrius Williams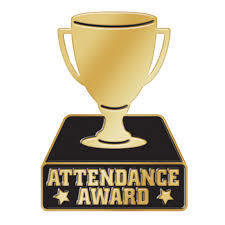 Congratulations to the students who earned High Honor Roll and Honor Roll Achievements for 2nd Quarter. To Achieve High Honor Roll Recognition, a student must earn a GPA of 3.5 or above. A student must earn between a 3.0 and 3.4 GPA to earn the Honor Roll Recognition. Congratulations to the students below. 6th Grade-High Honor Roll Kharlie Barnes Tyesha Carter Jayda Howard Kamyiah White 6th Grade-Honor Roll Makeil Baker Jerrica Franklin Shante Graham LaDarius Hamiel Cameron Reed Delance Terrell Montasia Travis 7th Grade-High Honor Roll Anthony Adams Jaden Leslie Terryel Pennix Kenyah Smith Candice Travis Alexandria Williams Tajuan Woods 7th Grade-Honor Roll TaNiah Dooley Dallas Gardner Lauren Harris Kylan James Makari Kerby Isaiah Wilson 8th Grade-High Honor Roll Taniyah Davis Amiya Gregory Damyla Moore Ariana Warren 8th Grade-Honor Roll Trinity Compton Kemorian Griffin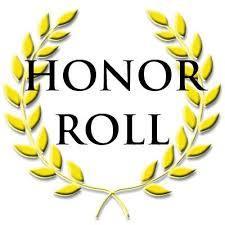 Congratulations to the students who earned High Honor Roll and Honor Roll Achievements for 2nd Quarter. To Achieve High Honor Roll Recognition, a student must earn a GPA of 3.5 or above. A student must earn between a 3.0 and 3.4 GPA to earn the Honor Roll Recognition. Congratulations again to the students below. 9th Grade-High Honor Roll Kalyn Belford Quinntasia Bush Zarria Clark Tyrique Davis Armya Gardner Na Renzo Gardner Azaria Lewis Kassidi Sanders Kaleigh Spencer Maurice Wright 9th Grade-Honor Roll Terrianna Adams Xavier Gines 10th Grade-High Honor Roll Ranyia Arnold Corteney Bursey Xzavior Flowers Taylor Lewis Carman Lucas Jhyran Roby Kaila Sherrod Taila Sherrod Briana Strauther Ariana Strauther Kameron Trammel 10th Grade-Honor Roll Emauri Jackson Gabrielle Johnson Larrion White Caurie Wilson 11th Grade-High Honor Roll Anthony Garofoli Sarah Johnson Devin Marlow Meliyah McGee Doriahn Smith Chaneiyah Terrell 11th Grade-Honor Roll Davieon Baker Jazmyn Coleman Jazzmine Craig Haley Driver Davion Hayden Camile Jamison Treasure Pearson Rakita Wooten Shawn Wright 12th Grade-High Honor Roll Kennedy Bennett Shaniya Dandridge Antonio German Hasani McGill Tyra Oliver Andrew Trice Evelyn Escobar Vazquez 12th Grade-Honor Roll Donasia Davis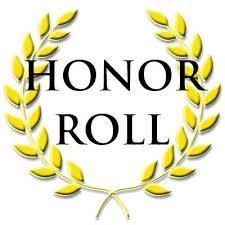 Online Learning Student Expectations Be Responsible Log in to the Google Meet/Zoom in as distraction free and as quiet of an environment as possible. Camera should remain on the entire class period. Microphone should be muted unless you are speaking. The chat box is used ONLY to communicate about school work-with the teacher or working with other students. Have necessary materials (notebook, folder, pencil) ready for remote learning. Complete and turn in assignments in a timely manner through Google Classroom. Schedule extra time before or after school to meet with teachers when you need extra help. Have a plan to attack your schoolwork/homework-use the plan!!! Be Respectful Listen & respond at appropriate times. Pay attention to the computer screen. (No other distractions-pets, family members, etc). Do not talk while the teacher is teaching. Use appropriate language and gestures. Put away all cell phones and electronics before class. Clothing is NOT optional - remember we can see you; all clothing should be school appropriate. · Be Ready to Succeed Ask questions if unsure of a task or skill. There are no "dumb" questions. Be ready to participate and learn in class. Take good notes which include writing down examples and writing neatly. Study independently and with others If you need help-reach out to your teacher(s)!!! They are here to help you succeed!!! Give 100% in all classes and on all assignments!!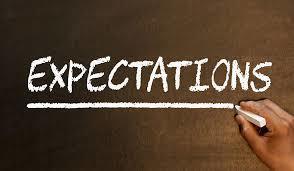 Please see the attached image for information regarding a Holiday Toy Giveaway in Madison!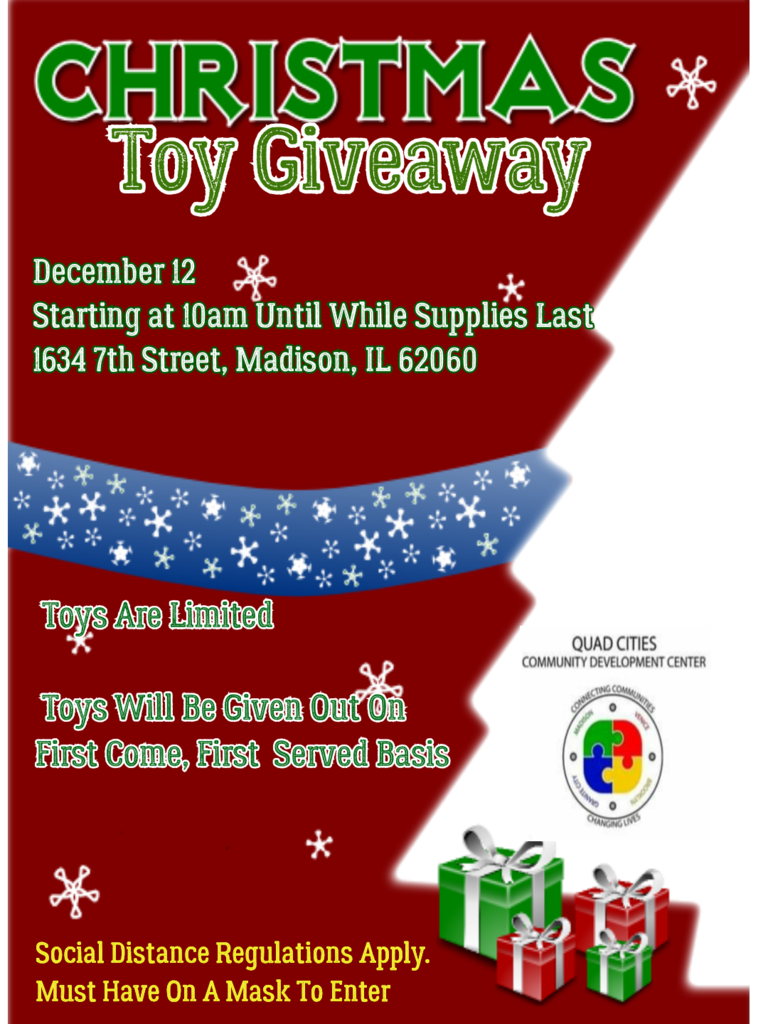 Congratulations to the Madison Jr High School students (named below) who have perfect attendance from the first day of school through November 30th!!!! Being online everyday for EVERY class is the first step in your educational success!! Great Job!!!! You are rock stars!!! Anthony Adams Markeyonia Adams Kharlie Barnes Jalen Belford Dashaun Brown Jariyan Brown Mariah Brown Tyesha Carter Sheridan Dandridge Kendell Davis Xochitl Deal Tamara Dixon Kaysen Emerson Makiya Evans Zyeiquoiyah Evans Amiya Gregory Kemorian Griffin Dylan Griggs Sheridyn Griggs LaDarius Hamiel Lauren Harris Jayda Howard Octavia Hubbard Alexia Ivy Emanuel Jenkins Jarai Johnson Shaniya Johnson Jermaine Jones Saniyah Jones Breanna Kelly Alexander Kennedy Makari Kerby Jonel King DeMarco Lewis Jaylen Lewis Johnnel Marks Cooper Morales-Escobar Rakenzie Norman Takoda Perkins Cameron Reed Janiyah Rickman Miyah Rosser Kendall Russell Seanelle Sanders Shalissa Scruggs Ariyah Silas Jahlil Terrell DeMarco Thurmon Kyron Trammel Ariana Warren Dakota Wells Kamyiah White Alexandria Williams Christopher Williams Darrius Williams Tajuan Woods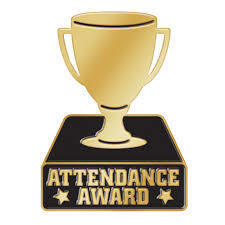 Presenting the Madison Senior High School 1st Quarter Virtual Award Presentation. This presentation was student led. Thank you to the following students for being our awesome moderator/presenters. Ariana Strauther, Briana Strauther, Kassidi Sanders, Tyrique Davis, and Zarria Clark. (Click on the link to view the presentation)
https://drive.google.com/file/d/1EemQnMXEj9TDSumV5fQdR1AdzXXE5qTL/view?usp=sharing
Bernard Long students and parents, please join us for our 1st Annual Trunk or Treat event on Friday, October 23rd from 12:00-2:00 on the school parking lot. ALL Bernard Long students from Birth-5th grade are invited. In case of rain, the event will be rescheduled for Wednesday, October 28, 2020.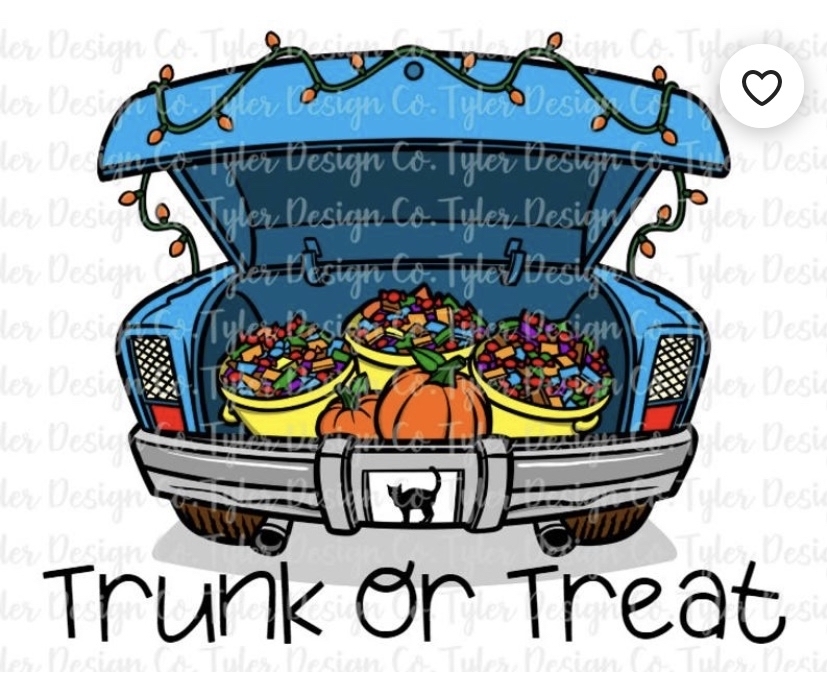 Soup N Share Free Community Food Fair *Free Food Boxes *Free COVID Testing *NAACP Membership Applications Available Date: October 22nd, 11:00 AM-1:00 PM Place: 308 Madison Avenue, Madison, IL (Old Farm Fresh Parking Lot-Corner of 3rd St)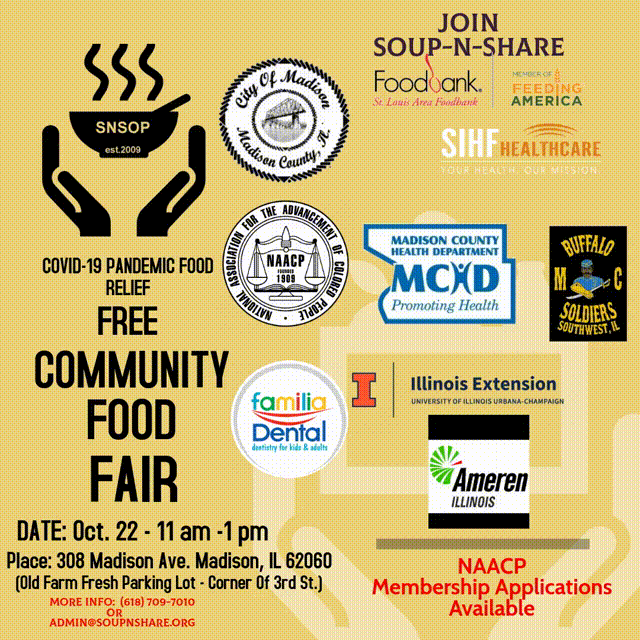 Parents: Our first quarter being virtual was really different for everyone involved. We had no idea what to expect from our students who had no choice in this pandemic keeping them away from school. However, we are excited to state that our students at the Jr. High School stepped up to the challenge and did a wonderful job. Our attendance for this first quarter of school was 91%....That's amazing! We had a number of students who worked really hard to make honor roll and high honor roll. Please check out our webpage to see the list of students. Thanks!
Students and Parents, Please come out on Saturday, October 3rd, to the "Community LOVE" Event sponsored by Miken Softball Franchise Organization and Backpacks for Betty. This event will be held at the 3rd St. Softball Diamonds from 12:00 pm-5:00 pm. Backpacks and supplies will be donated to Bernard Long Elementary School. Tyson Foods, along with the Madison County Probation /Parole Departments and the Urban League of Alton will provide food give- aways. Come join the fun. See you there !!!

Calling all Friends, Family, Community to support the Madison High School Trojans Marching Band as we premiere on the Big Screen Monday October 19 7pm and Wednesday October 21 7 pm Skyview Drive-In Movie Theater for the Metro East Music Celebration This will be our first Performa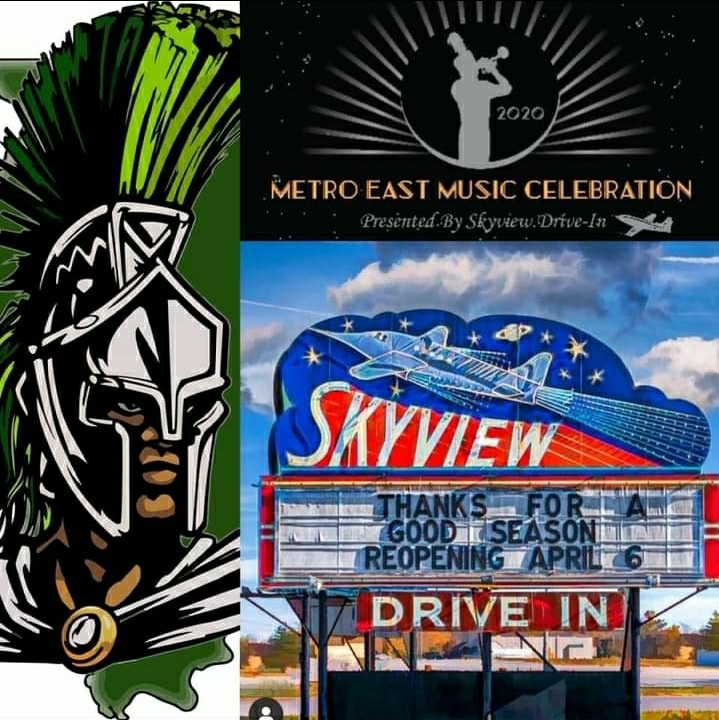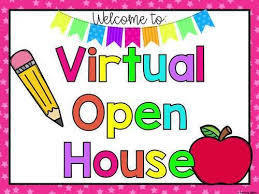 NWEA MAP TESTING starts this week Testing will run from September 8th through September 16th. You will test during your ELA and Math courses. Please be prepared to login to your classes to ensure you have ample time to test-everyone with a Math and ELA course must TEST.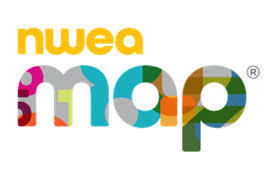 For NWEA testing the screen resolution settings on the chromebooks have to be set to a certain dimension (1024 by 768). Click on the link for a step by step video to show how to reset the screen resolution settings on your chromebook..
https://youtu.be/irBC8nrQMnk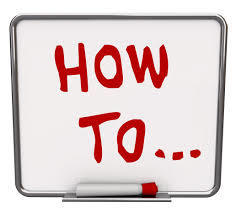 Madison Family, Since the decision was made to deliver instruction through remote learning for the first quarter we have been planning on how to deliver the best remote learning opportunity possible. It was identified that staff desired more training on how to best deliver remote instruction to your students. To accomplish this, we will be moving the first day of remote student attendance from Wednesday, August 12th to Monday, August 17th. This will allow us to provide the training that our staff desires so they can deliver the highest quality instruction to your students.

Good morning parents: We are looking forward to the start of the new year. Despite the circumstances, our staff is eager to get back to teaching and learning. You should have received an email from the district with information about registering your child. If you did not receive this email, please contact Ms. Silas at 877.1712 ext. 6266. You may also come to the school to pick up a registration packet. Thanks.
Good Afternoon Madison Families, This is Principal Terrien Fennoy with an important message. We are excited to begin our new school year in a few days and can't wait to introduce you to this new way of learning! ALL students in grades PK – 12th grade MUST be registered in order to receive work packets, IPad, and chrome books. We are asking that you please register your student so that we can get an accurate count of our enrollment for the upcoming school year. If you do not know your teacher ease account please email us at
registration@madisoncusd12.org
. . Don't forget to include the students name the parents' name and an email address. Sorry, no I cloud are accepted. You can also call or come to the school for a registration packet. Our secretaries are waiting to assist you.

Madison Family, Since the end of the school year we have been working on how to best reopen school this fall. Three options were developed; in-person, hybrid and remote learning. Over the last several weeks we presented these three options to families and staff. We have asked for your input on how you would like to see school opened and students educated.  Based on this input, guidance from the Illinois State Board of Education and Illinois Department of Public Health we have made the decision to begin the school year with remote learning. Remote learning will continue through the end of the first quarter. This decision was not made lightly. Our two greatest concerns are the safety of all who enter the buildings and providing the best education for students. With the increasing rates of COVID-19 in our region we feel the safest option is to continue remote learning. Now that the decision has been made, we will provide frequent updates to make sure everyone has accurate information as we adjust to our new normal together. We thank you for all of your input, and we look forward to providing the best educational opportunity possible for students. Andrew ReinkingSuperintendent