Parents: On behalf of the teachers and staff of Bernard Long Elementary School, we would like to wish you and your family a Happy Thanksgiving!

With the days getting shorter please remember to be mindful of school busses. If the stop arm is out please stop, it's the law. The safety of our students is everyone's job.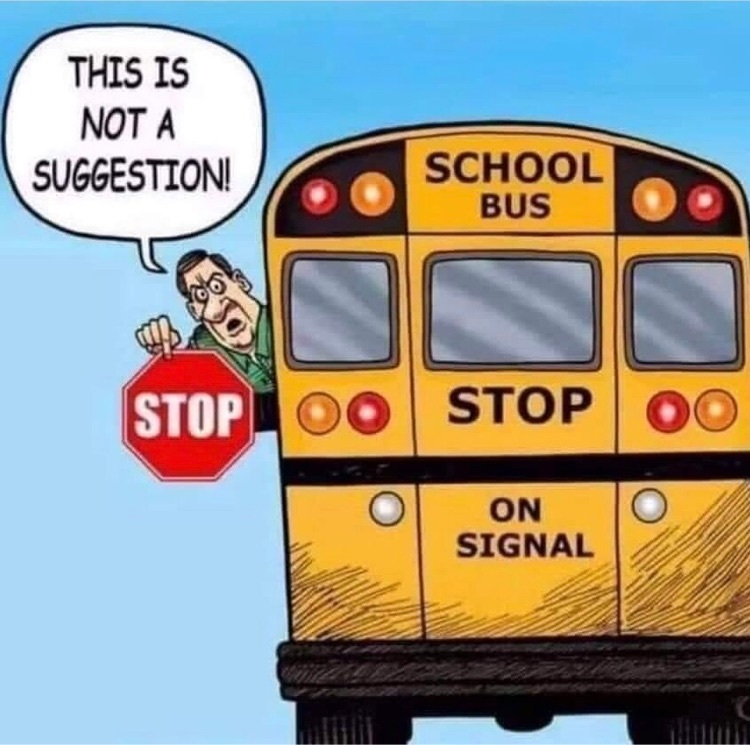 Thank you Tyree Consistory #64 for your generous donation of 21 bicycles to our Elementary and Jr. High schools. Kudos to Kevin Johnson. Lovell Fennoy, Jr., Delbert Marion, and Mr. Leach for helping to provide incentives for Attendance, Academics. and Behavior.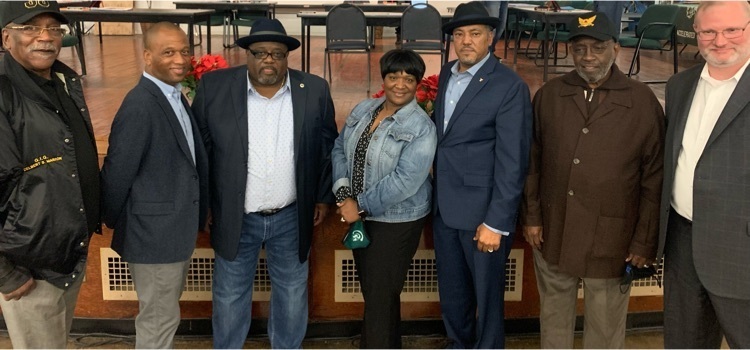 Congratulations are extended to the 8th grade girls and coaches as they close out their basketball career at Madison Jr High School!! The girls' last game will be Wednesday, November 17th. Lady Spartans we are PROUD OF YOU!!!!! (Thank you Coach Leslie for the T-shirts and jackets she gifted to the 8th grade girls.)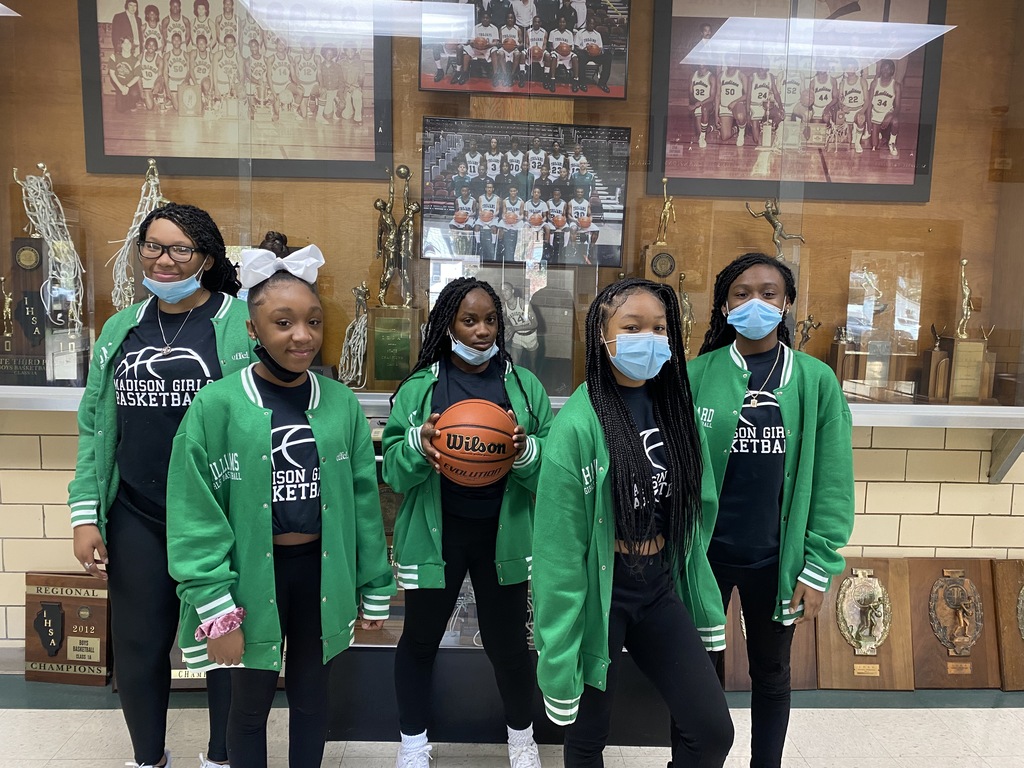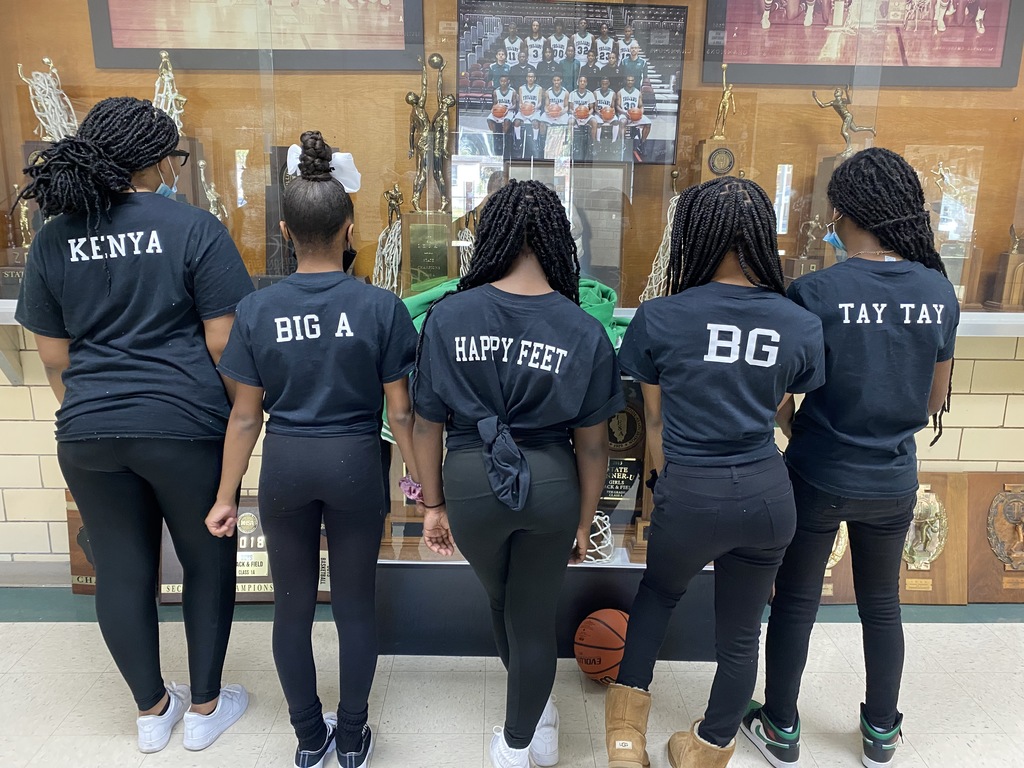 To all the parents/and or relatives of our wonderful students who have served our country, the Bernard Long Elementary staff would like to wish you a HAPPY VETERANS DAY!

Parents: Reminder that there is NO SCHOOL TOMORROW, November 11 (Veterans Day). We will have school on Friday. Have a great day!

Good Morning Parents! On Friday, November 5, we will be having hearing/vision screenings for ALL STUDENTS in attendance that day. Students who have been seen already and are on file in the nurse's office will not have the exam. Enjoy your day!

Correction: PreK students only will not have school tomorrow!

Parents: We will have a 1 hour early dismissal tomorrow for grades K-5 only. Students will be dismissed an hour earlier than the normal school day. PreK will attend school and be released at their regular time. Have a great day!

Tomorrow is "Costume Day" at Bernard Long! Those students who are not participating in the classroom costume contest may wear their own costumes. Costumes must be worn to school. Any face painting must be done at home. Check our website for pictures of today's event!

Parents: We kick-off our spirit week tomorrow! Tomorrow is "Pajama Day." Students should wear appropriate pajamas to school. No flip-flops! (closed-toed shoes only). Please be sure they have on a warm coat too. We are having a Pumpkin Drop" outside and it will be chilly. Thanks.

Reminder: Picture day tomorrow! Students should bring their envelope with their money for the picture package that you desire to purchase. Enjoy the rest of your evening!

MJHS Parents & Students, Just a reminder, all Bobo's Pizza Orders and Money are due TOMORROW, OCTOBER 25th. Please turn orders and cash money (NO CHECKS) in to Mrs. Root-Smith when you enter school tomorrow. Thank you again for your participation in our fundraiser. Anyone whose child or relative did not sell Bobo's but would like to place an order, feel free to do so online here:
https://orderentry.giftkey.org/BOBOSPIZZA/Home/StudentOrderHomePage
. THANK YOU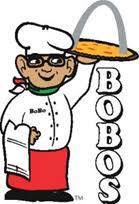 Reminder Jr High Parents & Students, We kicked off our Bobo's Pizza Fundraiser last week!!! All monies collected will go to help pay for field trips, student rewards/incentives, and EXTRA fun things that we do for our kids!!! All cash money is due on October 25th. Orders will be at the school for pick-up on November 19th. EVERY student has received an order packet, along with details for ordering, setting up an online account, and rewards for items sold. If you have any questions, please contact Mrs. Root-Smith @
jennifer.rootsmith@madisoncusd12.org
or contact the Junior High Office. As always, Thank you for your Support!!!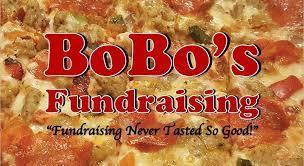 Reminder, tomorrow concludes our Homecoming Spirit Week activities with Spirit Day!! Come dressed in Green and White and show off your Spartan/Trojan Pride!!!

Homecoming Spirit Week Continues Tomorrow (Thursday, October 14th). Come to school in Mismatch Dress!!! We can't wait to see ALL your creative mismatches.

Parents: We will have an 1 hour early dismissal on this Friday, October 15 for grades K-5 only. Students will be dismissed an hour earlier than the normal school day. Please mark your calendars. PreK will attend school and be released at their regular time. Have a great day!

Madison Junior and Senior high Students & Staff, Homecoming Spirit Week continues tomorrow, Wednesday, with Dress like a Celebrity!!! We can't wait to see all the celebrity look alikes tomorrow!!!

Reminder to Parents/Guardians of PreK, Kindergarten and 1st grade students: Please have full physicals/immunizations turned in to the nurse by Friday, October 15. Students will not be able to attend school without these turned in due to Illinois state regulations. Thanks!

Parents: Reminder that there is no school tomorrow, October 8 or Monday, October 11. Have a great weekend!