News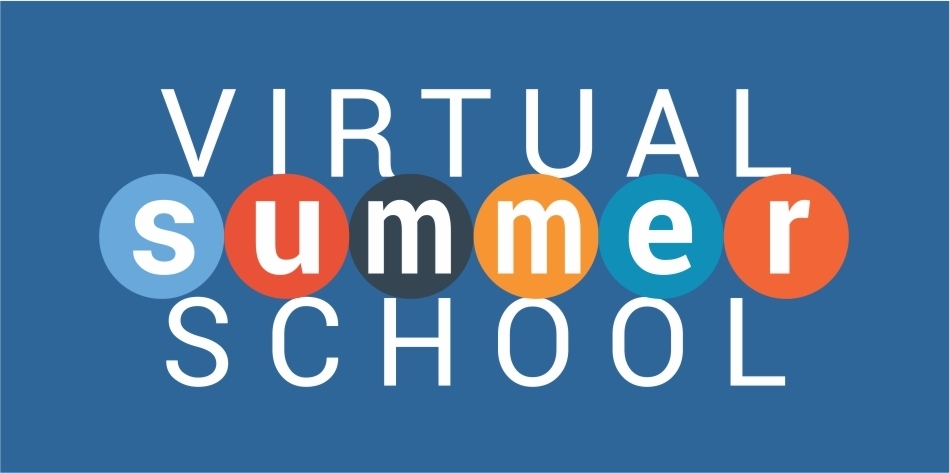 Madison Family, Madison School District will be offering a virtual summer school session to Grades 1 - 12. Please take the time to help us in our preparation by filling...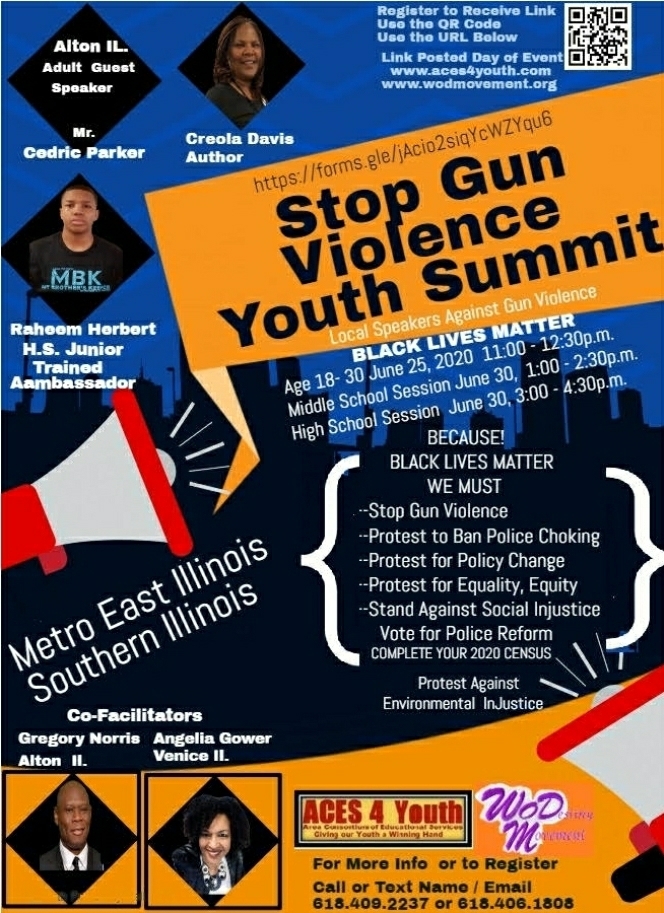 There will be a "Stop Gun Violence Youth Summit," starting Monday, June 29, 2020. Please see attached flyer for more details.
Worker's Permits - Processed on Thursdays during Summer 2020 Are you fifteen years old or younger in need of a Worker's permit? Contact Ms. Latricia Pritchard, Secretary...
SEE ALL NEWS
LIVE FEED

R. Nicholson
7 days ago
Stop the gun violence youth summit. Please see attached flyer.
view image

R. Nicholson
11 days ago
Summer Lunch program is provided in the Madison area. Please see flyer for details.
view image
Terrien Fennoy
18 days ago
Drive-Through Promotion Ceremony
• PK – 5:30pm – Line up begins at 5:00. You will NOT be allowed in the line after 5:30.
• KDG. 6:15pm - Line up begins at 6:00. You will NOT be allowed in the line after 6:15.
• 5th GRADE – 6:45pm- Line up begins at 6:30. You will NOT be allowed in the line after 6:45.
YOU WILL NOT BE ALLOWED TO ENTER THE LINE-UP AFTER YOUR DESIGNATED CEREMONY HAS BEGUN.
Please contact Mrs. Fennoy at terrien.fennoy@madisoncusd12.org or call the school at
618 – 877-1712, Ext. 5254 with questions and/or concerns.

MR. MARSHALL
21 days ago
Parents: When you arrive to the World Wide Technology Racetrack on Wednesday, June 17, please follow the directions of the attendant. Your child will be dropped off by 7pm. You will then be asked to get in line to wait for our ceremony to begin. You will only be allowed 2 cars. Please be sure that they are decorated to celebrate your child. When you come around the track, your child will be given their certificate and other awards before taking a picture in front of our school banner. You will then have less than a minute to snap as many pictures as you like before getting into your car and exiting the track. Please follow the speed limit while going around the track. Please contact me via email with any questions. Looking forward to seeing you and your child next week!
Terrien Fennoy
24 days ago
Great News! We are excited to announce the Drive-Through Promotion Ceremony for the 2020 PK, KDG, and 5th grade classes of Thee Bernard Long Elementary School. This event will be held on Wednesday, June 17, 2020 at the Worldwide Technology Raceway in Madison, IL. Letters with program specifics and instructions have been mailed to you! Congratulations Class of 2020!!
SEE ALL POSTS