Congratulations to the 6th Grade Students who had Perfect Attendance in the month of September!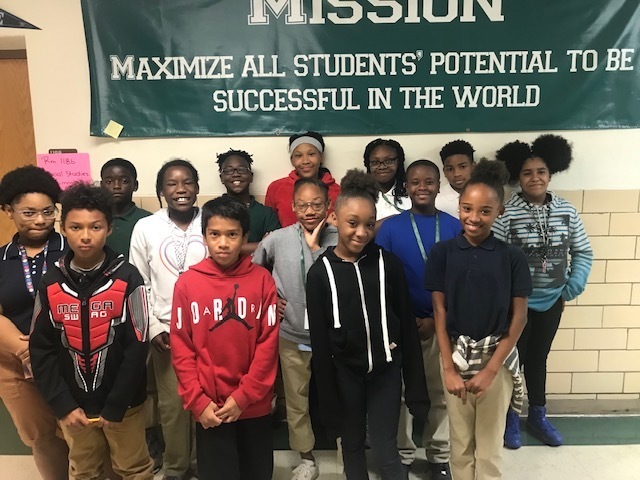 Trojans cross-country in action!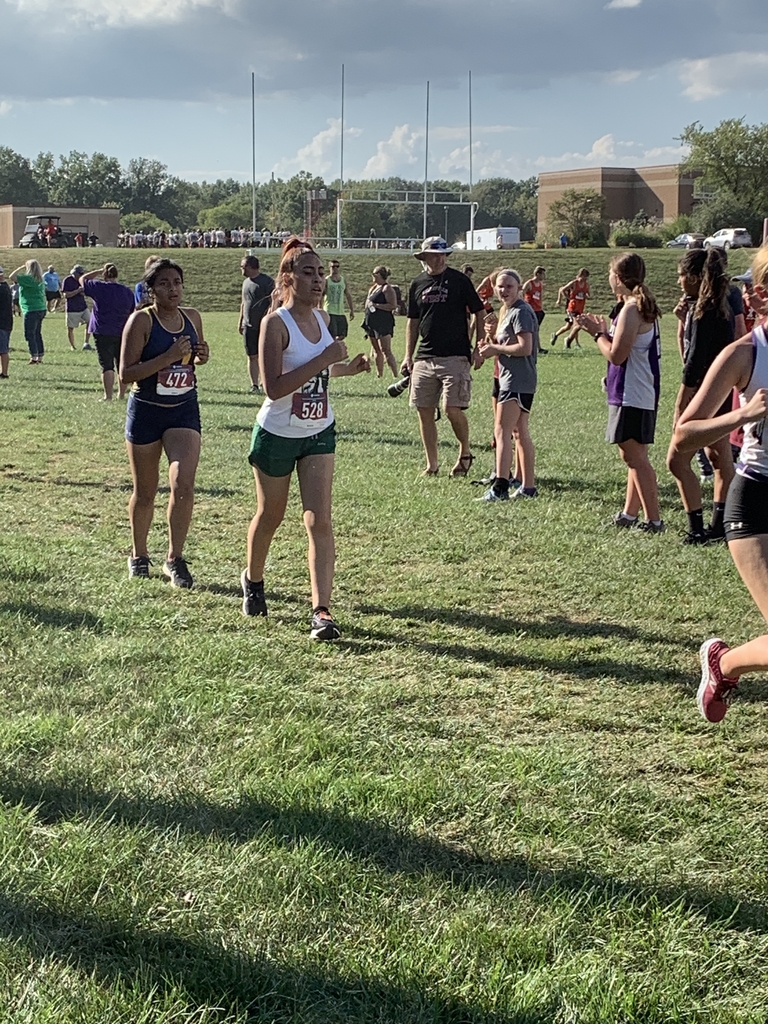 Principal Recess Party!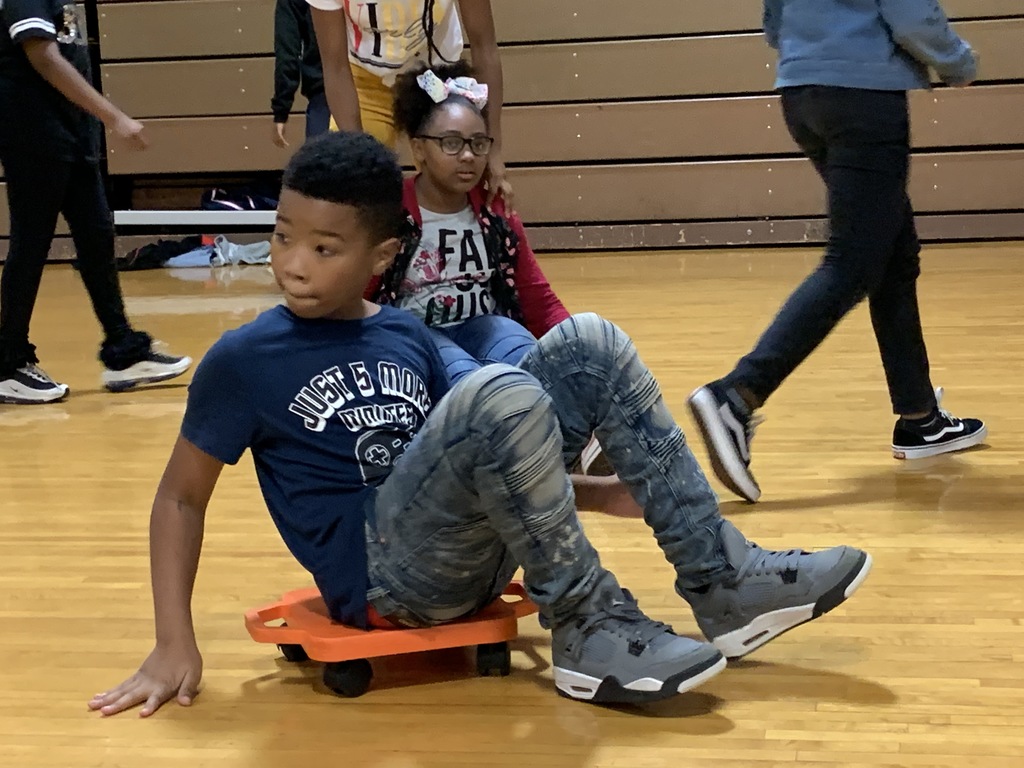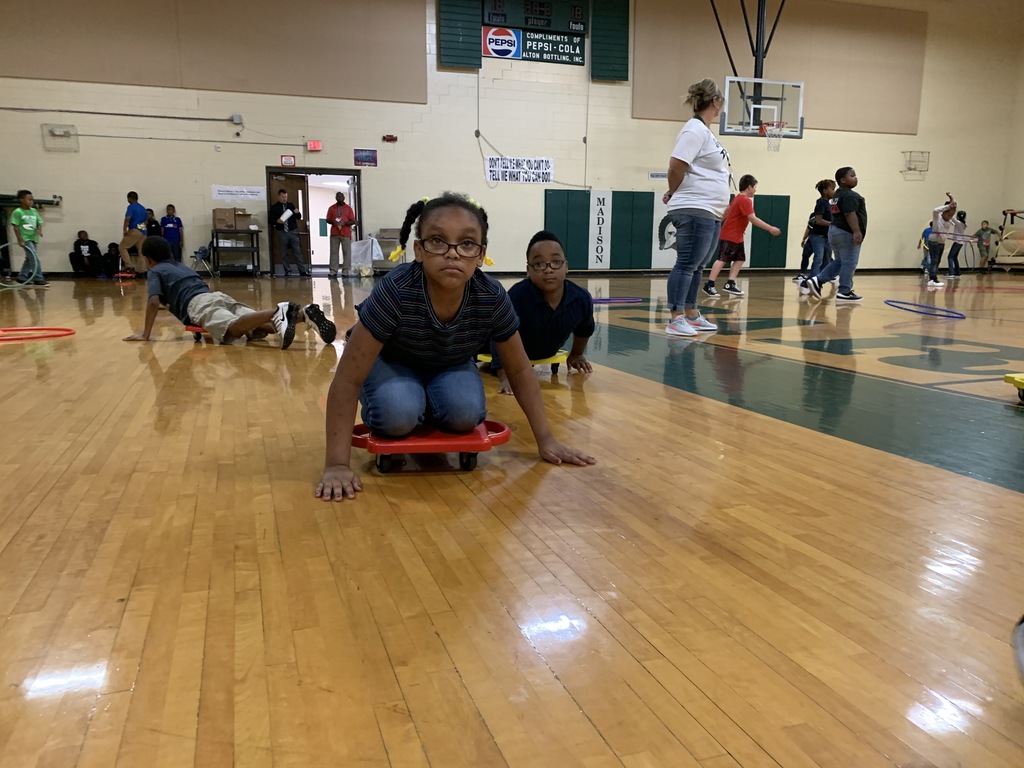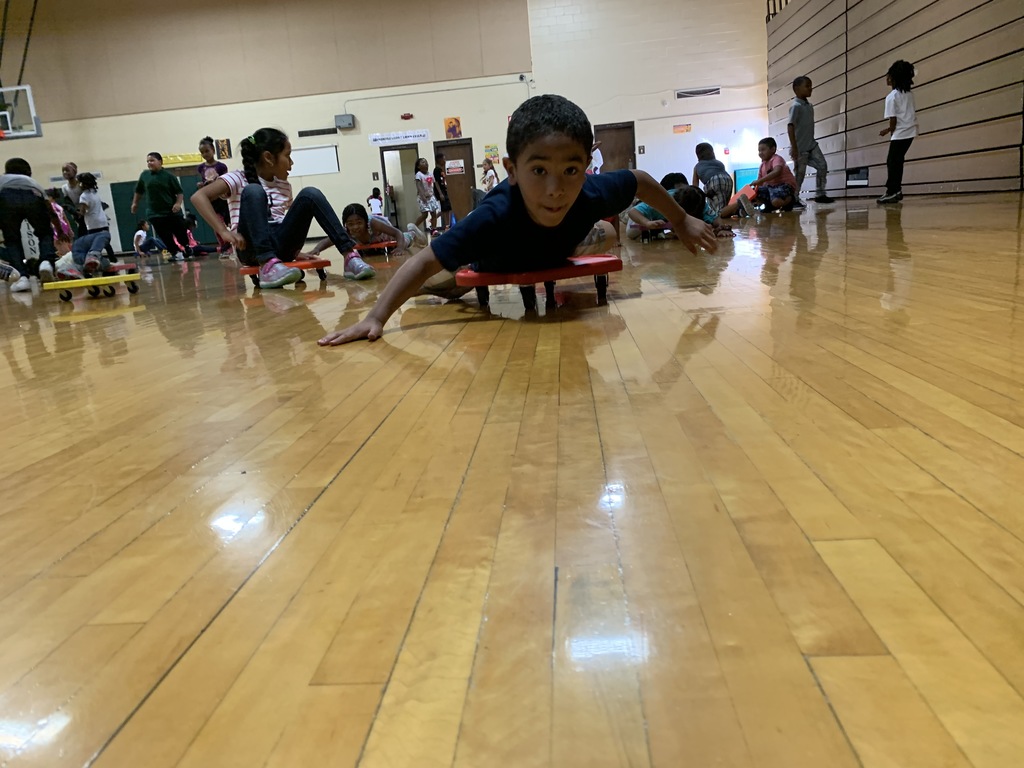 Mrs. Page and Ms. Cavitt's Reading Buddies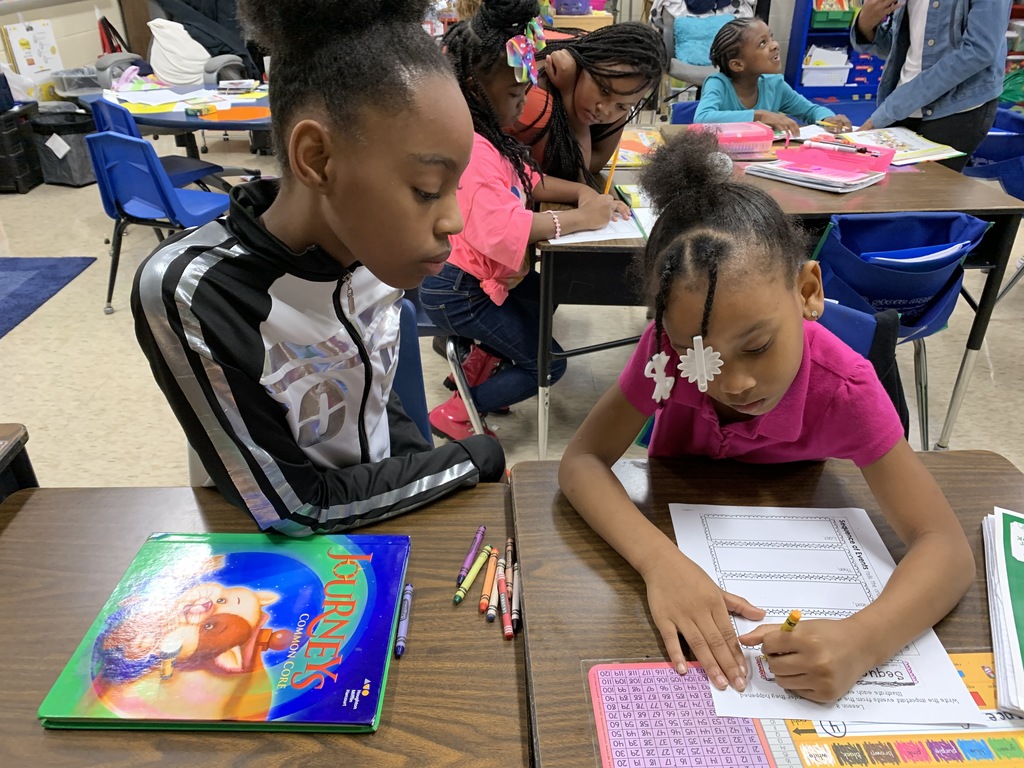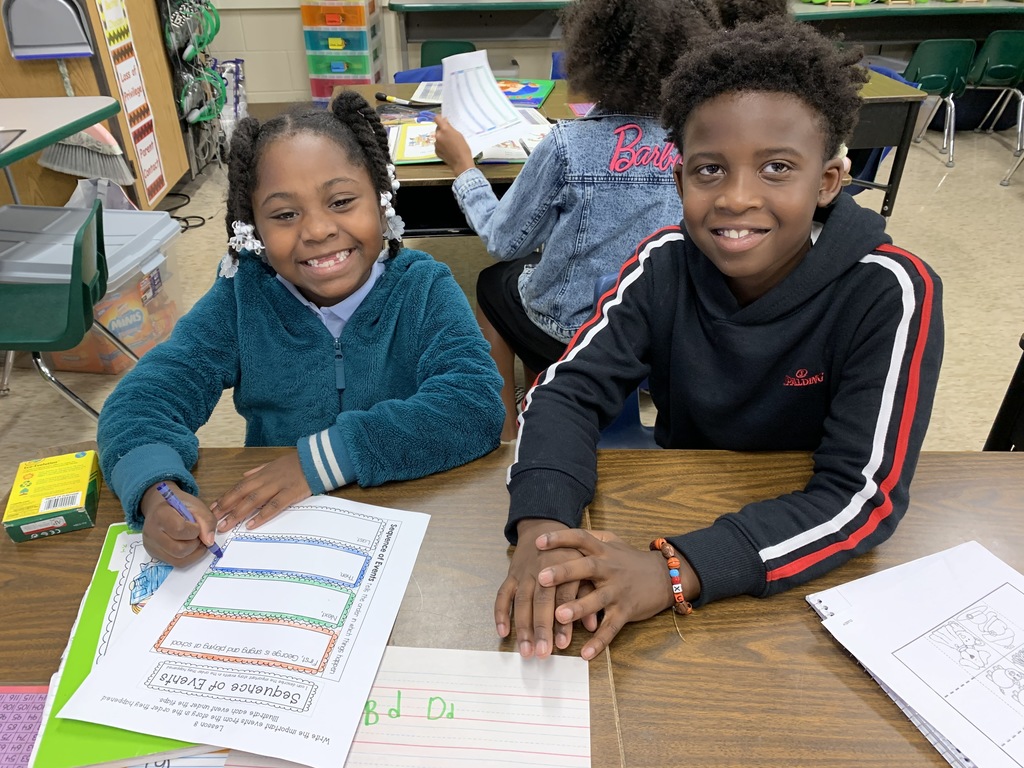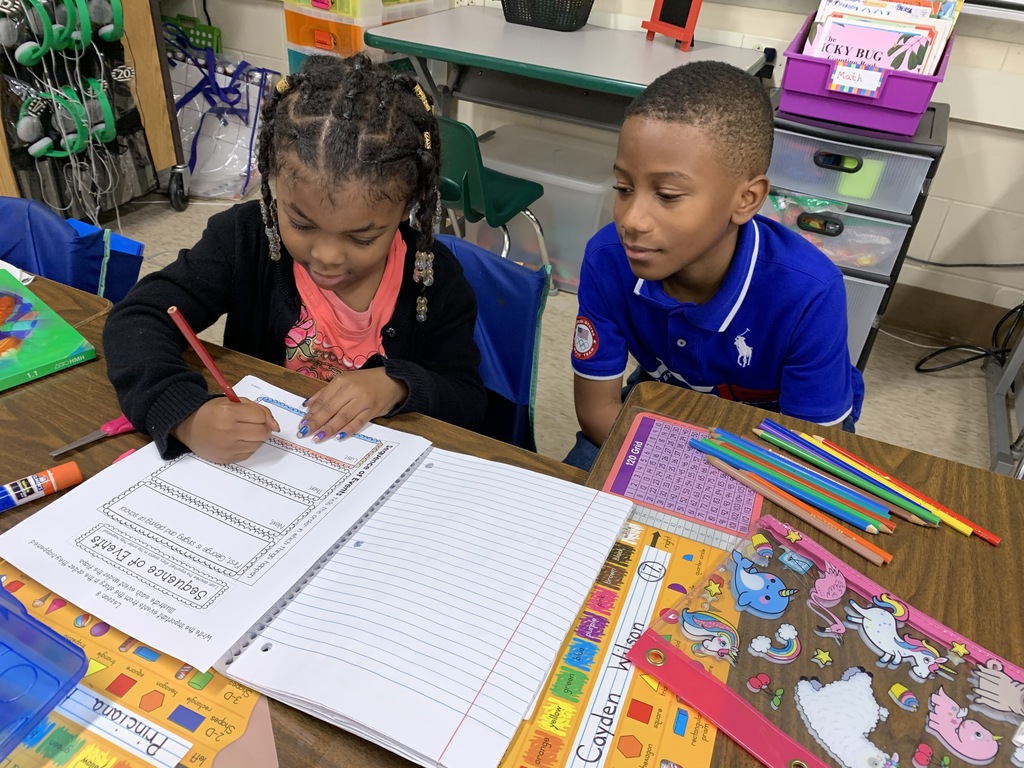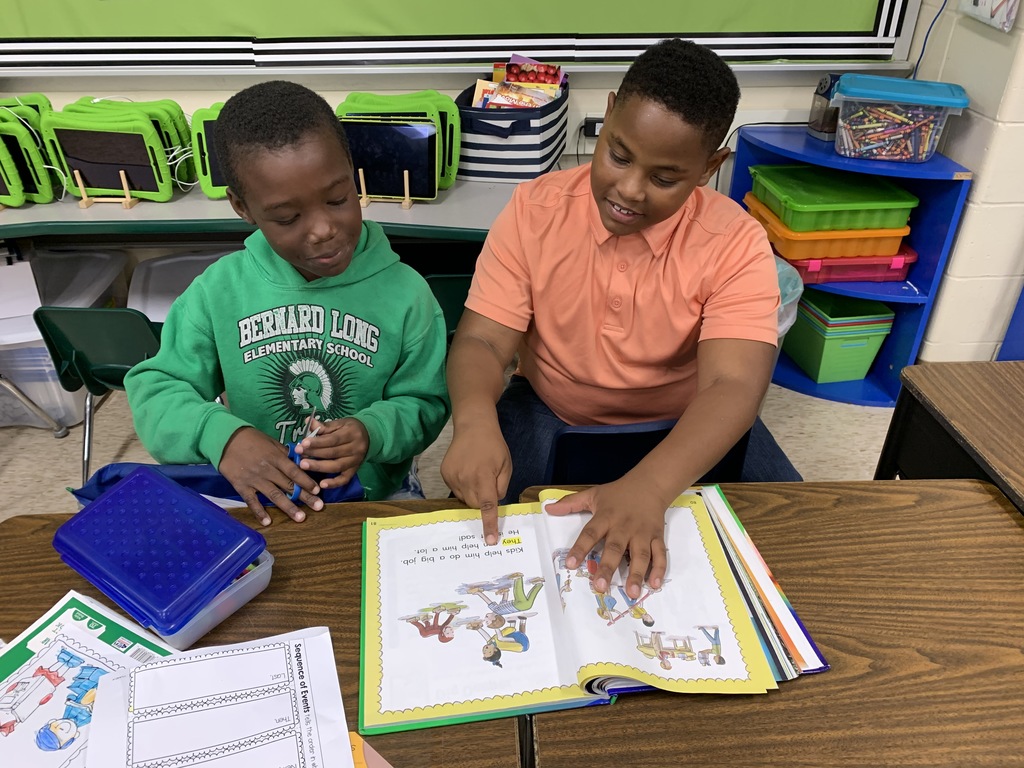 Trojanettes in action at the Don Freeman Gymnasium.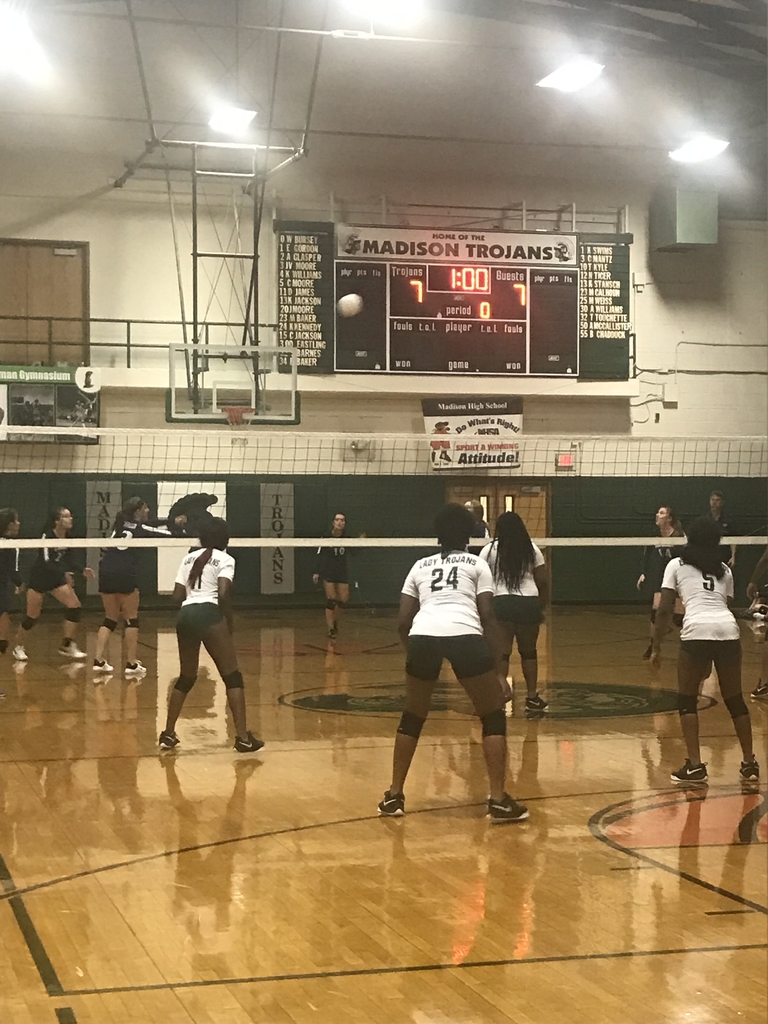 Don Freeman - Madison Legend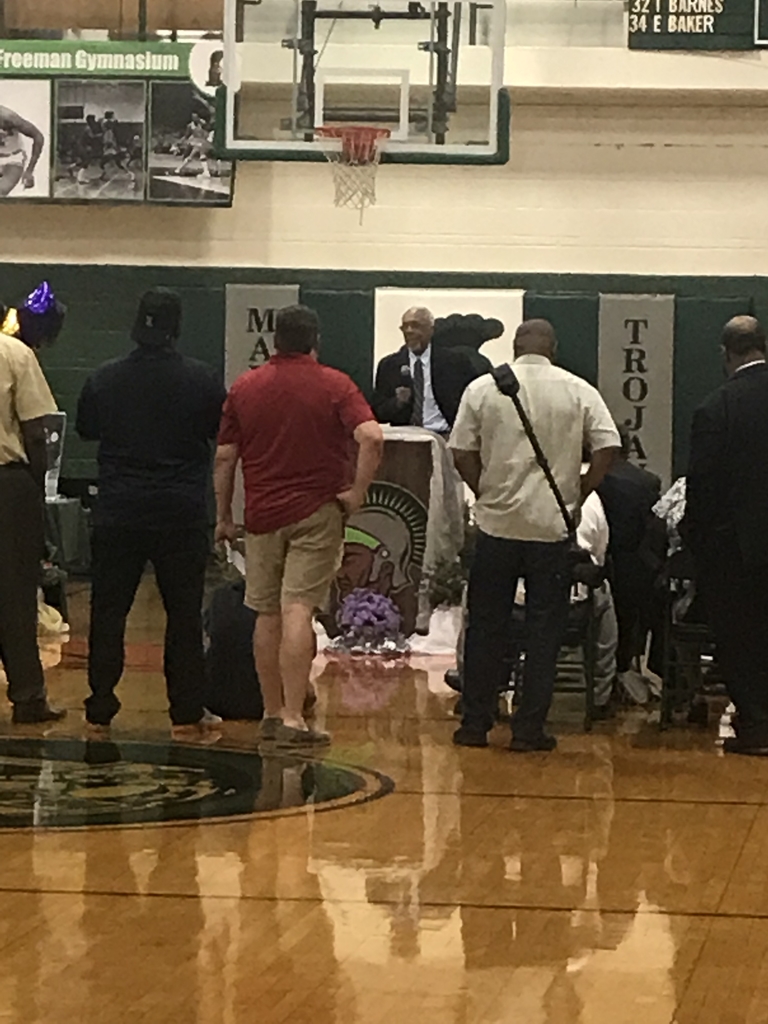 Trojanettes collect their first win!!!!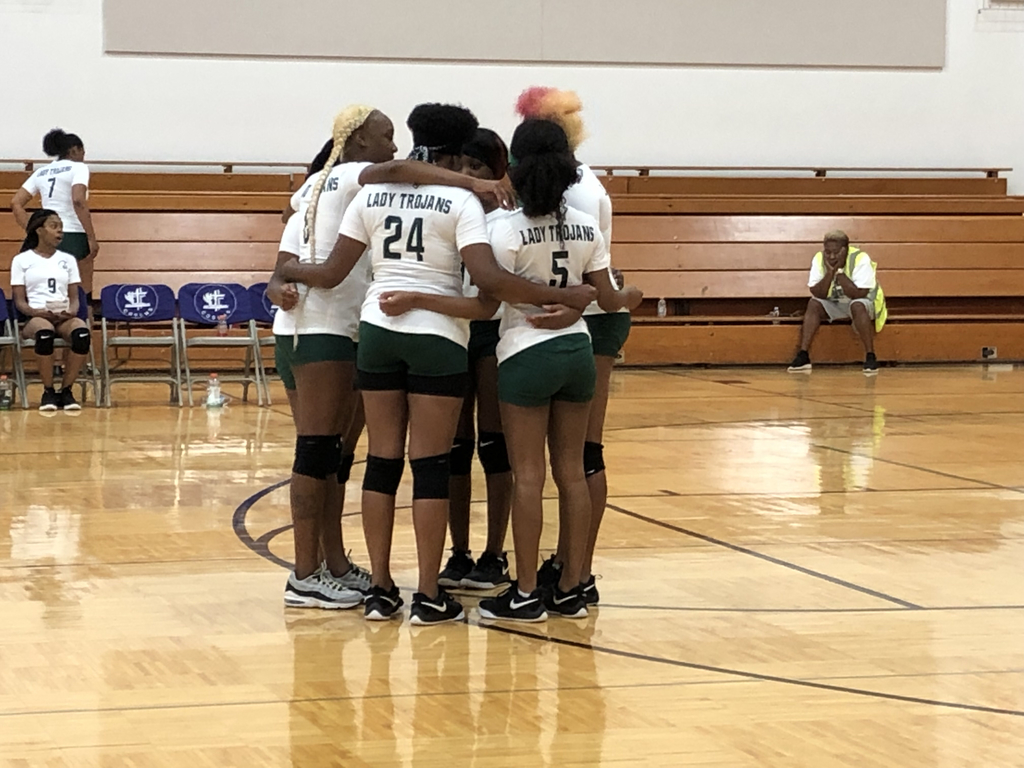 Kindergarten and 4th grade classes are collaborating in a STEM learning activity. This teaches that cross learning happens no matter what grade you are in. Way to go Ms. Peterson and Ms. Denning! #madisonproud #madisoncusd12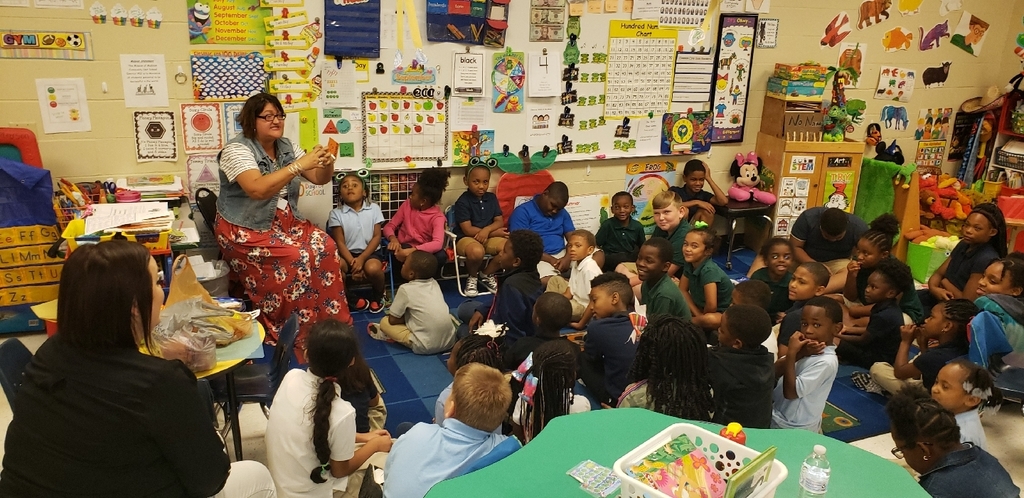 Madison High School Volleyball Team in action tonight at East Alton Woodriver starting at 6pm.

Friday Night Lights!! Madison Sr. High will be traveling to East Alton Woodriver this evening for a football game. Come out and cheer our Trojans to victory! Start time is 7:00pm #madisonproud

MadisonCUSD12 is excited to announce that there is a new look for our website. Enjoy the new features and feel. Continue to make this your stop for information of what is happening in your district. #madisonproud