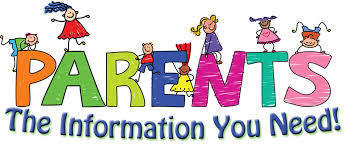 Student & Parent Resource Updates
Jennifer Root-Smith
Tuesday, March 24, 2020
As we continue to be under the "stay at home" order by our state government, I am continuing to update the Parent and Student Resources Page with free resources/websites/apps that I find. Please continue to check this page by going to Madison CUSD #12 Parent & Student Resources.
This morning I have already updated the page with Free Math Dice Games to play at home.
Please continue to check your emails and online platforms for work from your teachers. New Learning packets will come out later this week. If you have any questions or concerns, contact your teachers (by phone or email) or call your school office.
Please continue to stay safe, continue to wash your hands, and practice social distancing.