MADISON JUNIOR HIGH SCHOOL PRINCIPAL MRS. FENNOY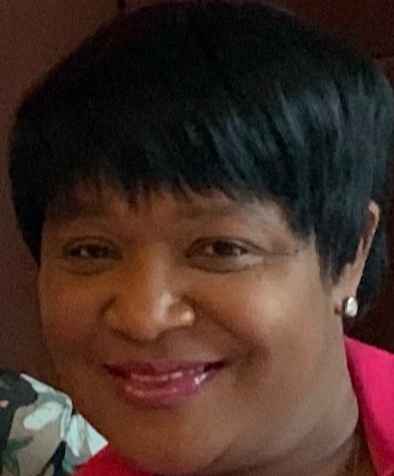 Greetings Spartan Nation:
Welcome to the 2021 - 2022 school year! The past 18 months have been a definite learning experience for our school community. We have familiarized ourselves with better safety protocols and are experienced in teaching and learning via online platforms, such as Google Classroom, Zoom, and Classroom Dojo. All of this has allowed us to confirm our commitment to students and dedication to their academic, social, and emotional success.
This year, our mission is to provide our students with a safe, positive, and rigorous learning environment; encouraging risk taking and critical thinking. As a vested member of our school community, I look forward to continuing to collaborate with families and assuring successful outcomes for our students this year and in years to come.