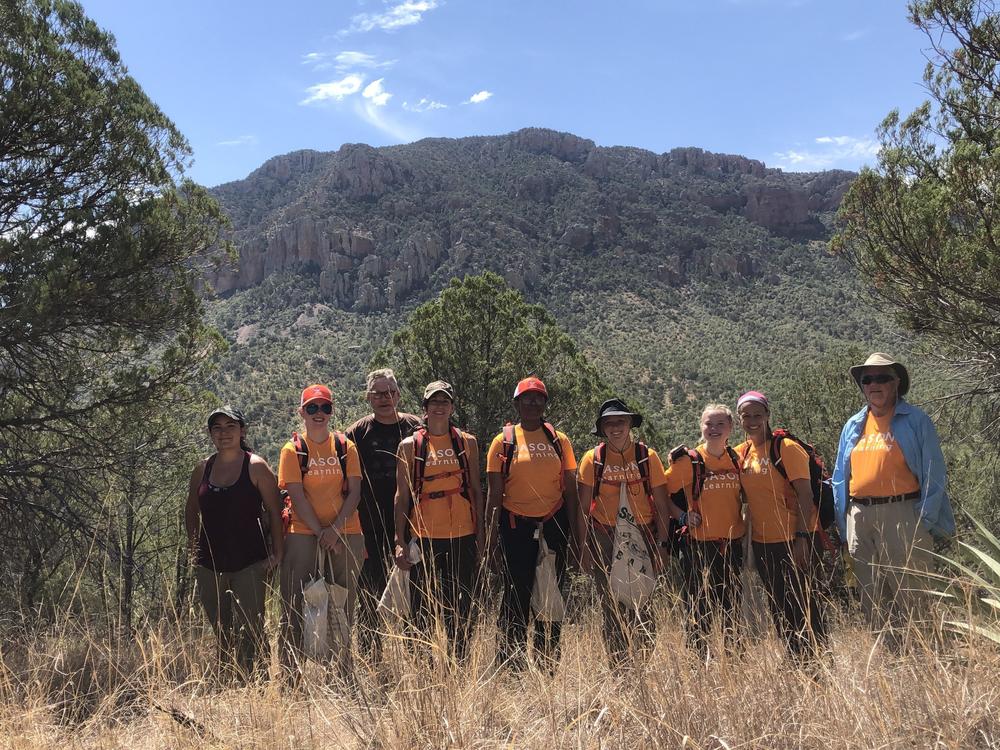 Through Jason Learning, Diamilitou Preston, sophomore student, accompanied by Mrs. Holly Niebling, Science teacher explored the Arizona mountains, July 2019!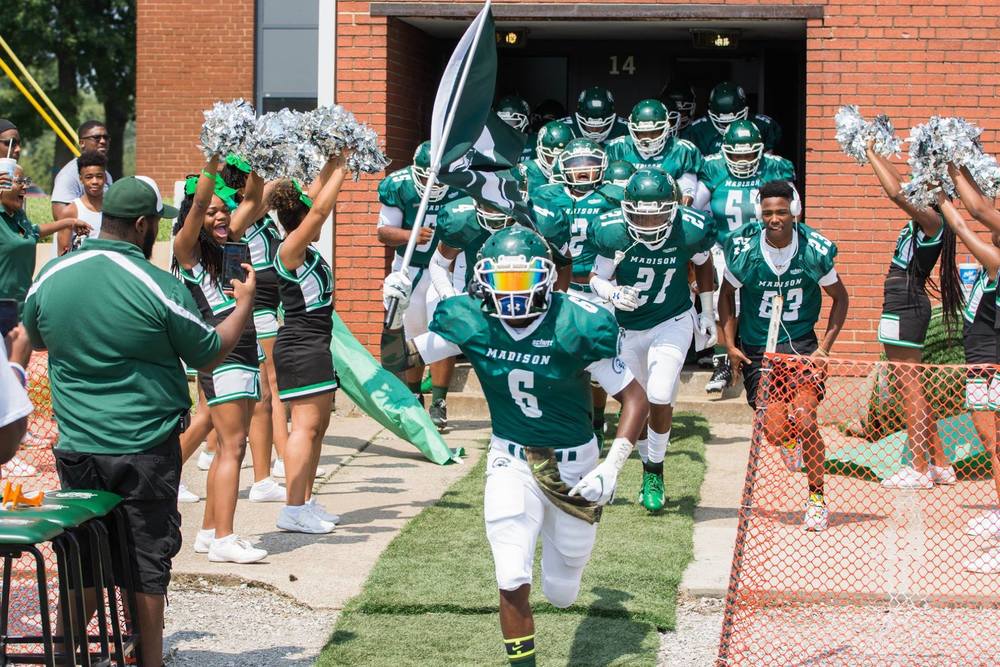 Calling the Madison Community! Your mighty Trojans is prime to take the field on Saturday at 2:00pm in the first game of season 2019. The Trojans will travel up north to take on ...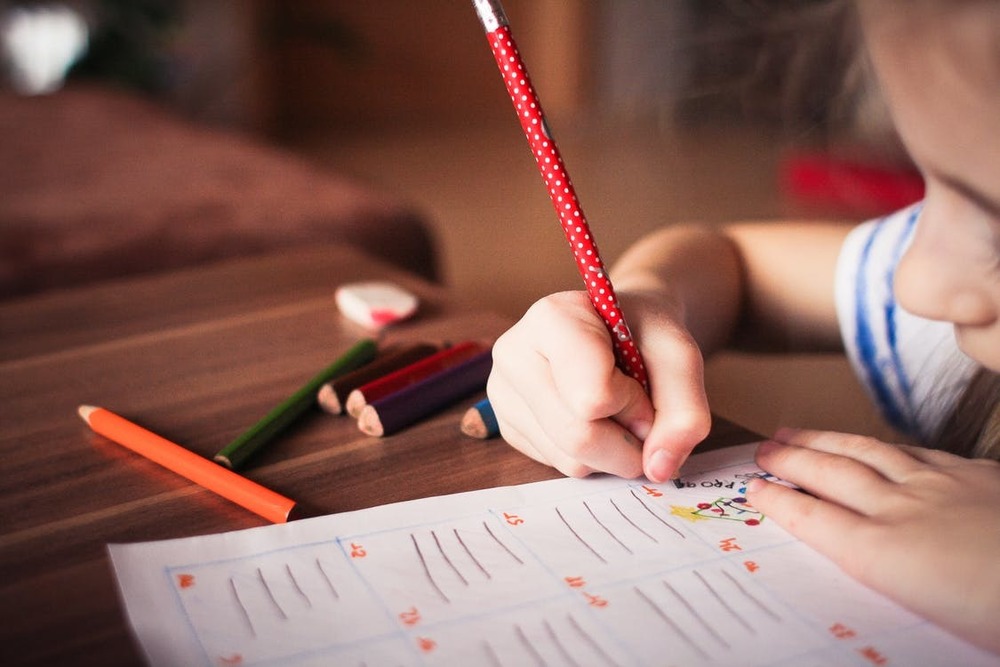 There will be a mandatory district wide registration on Wednesday, August 7, 2019 from 1:00pm - 6:30pm Thursday, August 8, 2019 from 1:00pm - 6:30pm. Friday, August 9, 2019 fr...