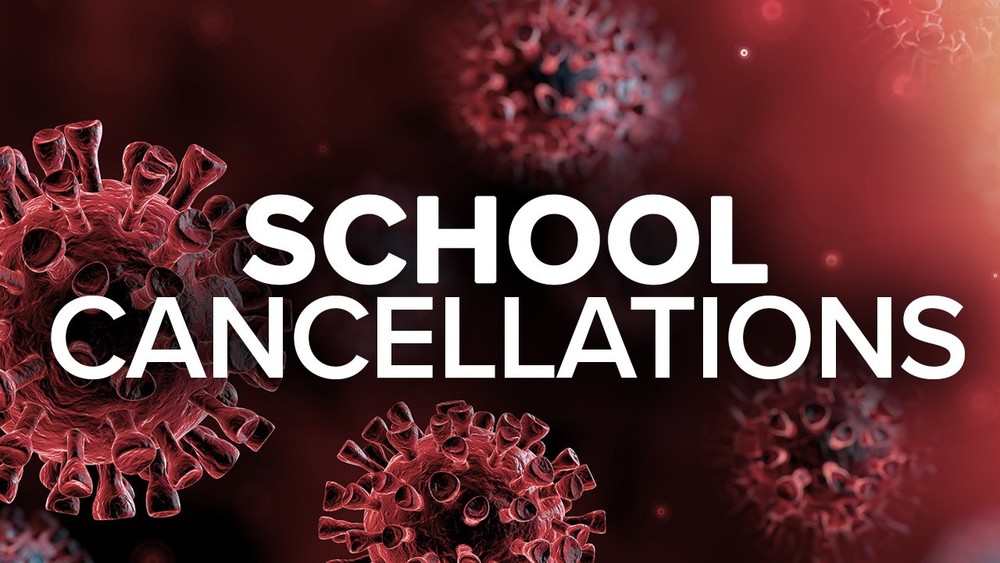 Continued School Cancellation
Raynard Nicholson
Tuesday, March 31, 2020
Madison Family,
Today the Governor announced that the Stay Home Order and school closings will be extended through April 30th. With the extension of school closings to April 30th we will continue to provide educational services through remote learning. Students will continue to be able to access course material either online or through packets of work.
As this crisis continues, we will continue to provide meals for students. To provide the maximum level of safety for students and families the delivery of meals may need to change in the future. We will keep you updated on and potential changes to the food service program.
While the extension of the Stay Home Order is inconvenient it is intended to reduce the cases of COVID-19 and save lives. Please stay safe and let us know if there is anything we can do to help.