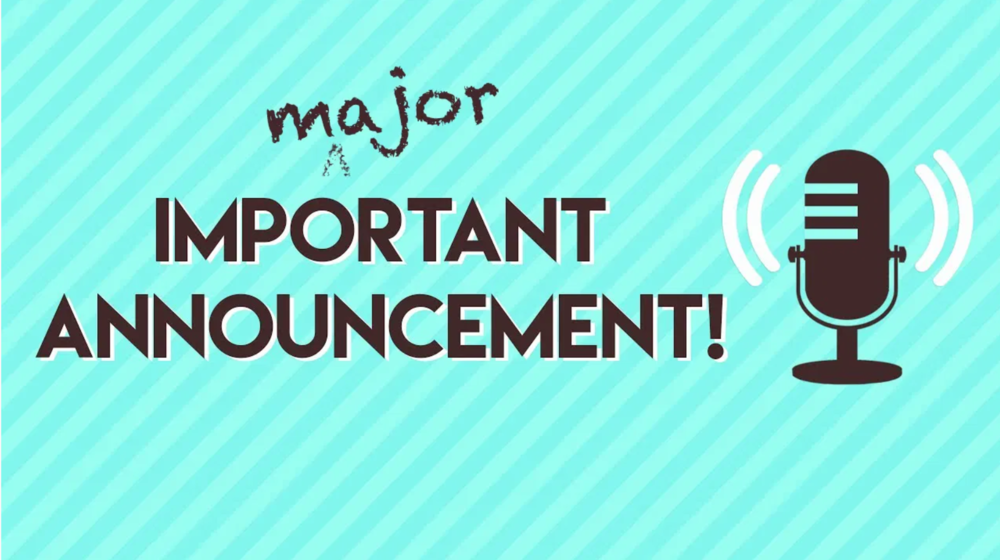 Important Announcement
Raynard Nicholson
Friday, March 13, 2020
Madison Community Unit School District No. 12
March 13, 2020
Dear Parent/Guardian,
The recent Coronavirus outbreak is unprecedented and has forced many institutions to rethink how they conduct business. We were notified today that Governor Pritzker has issued an order to close schools statewide for the next 2 weeks, March 17th through March 30th, in an effort to limit exposure to the virus. While we do not have any confirmed cases in Madison or surrounding communities the action taken by the governor is out of an abundance of caution and concern for public safety.
During the two weeks Madison School District is shutdown, student will still receive educational services either through e-learning or by learning packets of work that will be sent home. Guardians of students with internet access will be able to sign-out a district Chrome Book beginning March 16th. Students will be able to access district resources through their school login giving them access to assignments, tests, and their teacher. Teachers will be available from 9:00a.m to 2:00p.m. each day that school would have normally been in session.
Students without internet access will receive learning assignment packets to work on. New packets will be sent out each week via U.S Mail to the student's address. If there are any questions, the student can call the District Office, (618) 877-1712 to be put in contact with their teacher.
As the situation changes, we will do our best to keep you updated. We realize this is a change for everyone and issues will arise. If there are any issues or concerns, please let me know. We look forward to partnering with you during this new adventure to make your students education meaningful and productive.
Sincerely,
Andrew Reinking
Superintendent
(618) 877-1712 x6501