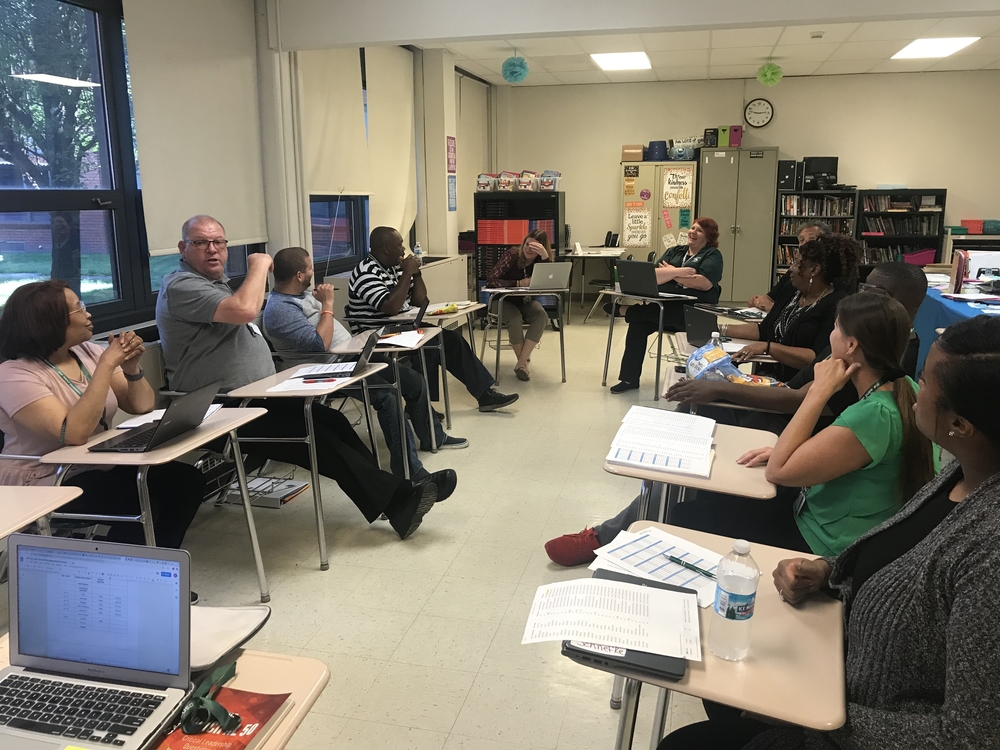 Madison Jr. High School Teachers Rock!
D. Marshall
Wednesday, September 18, 2019
Madison Jr. High School teachers are dedicated to improving teaching and learning. We enjoyed the opportunity to meet together to share and learn. We are working daily to ensure that our students are given everything they need to be successful.