EDIT MAIN
SOCIAL STUDIES CURRICULUM & COURSE SYLLABI
Teachers in Grades 6-8 will use Illinois Social Science Standards, in addition to the Illinois ELA Common Core Standards as a guide for their Social Studies Instruction. Social Studies instruction is often interactive, including group work, research projects, and other hands-on activities. 6th and 7th grade students will be introduced to studies of the Illinois and U.S. Constitution. In 8th grade instruction and immersion within the Constitution will be the focus during 2nd Semester. All 8th grade students will be given and must pass the U.S. Constitution test. The immersion of African American Studies will take place in grades 6-8 throughout the school year.
In addition, Junior Scholastic magazine is used to bring current events into the classrooms.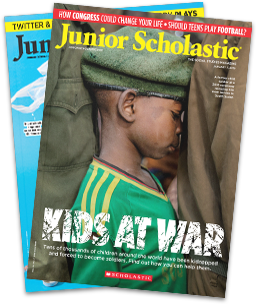 Please contact your child's Social Studies teacher or Mrs. Root-Smith, Instructional Coach, with any further Social Studies Curriculum questions. Click on the links below to see the course syllabus.
Mr. Succarotte's 6th Grade Social Studies Syllabus
Mr. Succarotte's 7th Grade Social Studies Syllabus