EDIT MAIN
Principal's Office-
By Fennoy, Terrien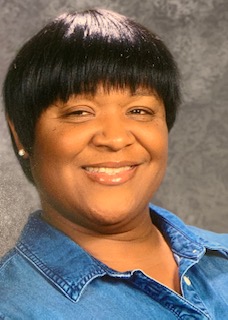 Greetings, and a most hearty welcome to the 2019-2020 School Year!
I hope you have enjoyed a summer vacation filled with fun and exciting memories with your loved ones. We are thrilled to welcome all of you back to a new school year of learning and growing.
Our District's mission is : " Through Rigor, Relevance, and Relationships, Madison CUSD #12 will maximize ALL students' potential to be successful in the world".
Bernard Long Elementary School fosters a learning environment where every staff member believes that ALL students can achieve high levels of learning and is committed to the success of all students. Through a collaborative team effort, teachers support the growth of each child in areas of academic, social, and emotional growth. We take great pride in providing excellent experiences to our students. We welcome the involvement of our families and encourage visits to our school to observe the wonderful learning opportunities that await every child . Every student is provided with curriculum based guided instruction, hands-on technology, and the integration of the arts.
I invite you to attend our Open- House Night on Tuesday, August 13, 2019, from 3:30 - 5:30. Opening Day for students will begin with a FULL Day on Wednesday, August 14, 2019. This will be a great time to meet school administrators and teachers, learn about the upcoming school year, and strengthen our school community.
We look forward to a successful year of educating another generation of lifelong learners.
Educationally Yours,
Principal Terrien Fennoy
terrien.fennoy@madisoncusd12.org